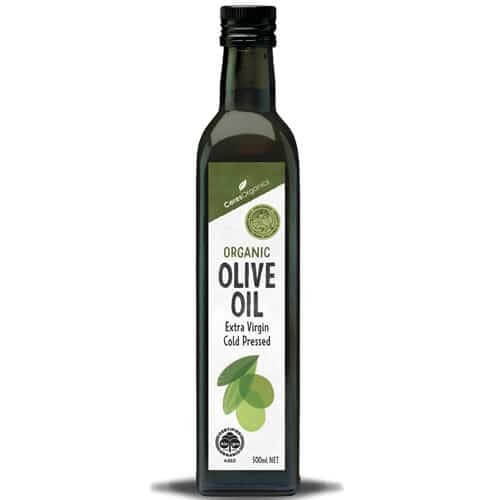 Olive Oil Extra Virgin 500ml
Ceres Organics Olive Oil is natural, unrefined, cold-pressed, extra virgin oil. To preserve the natural aroma, colour, flavour and nutritional value of the olives, the oil is extracted in the traditional manner – without the use of petrochemical solvents, heavy filtration or deodorisation.

Olive oil is a full-flavoured oil recommended for low to medium heat cooking. It has a maximum heat point of 170°C. Olive oil is ideal for gently heated sauces and dressings and may be used for sautéing meats, stir-frying and medium-heat baking. Great on salads and fresh foods too.