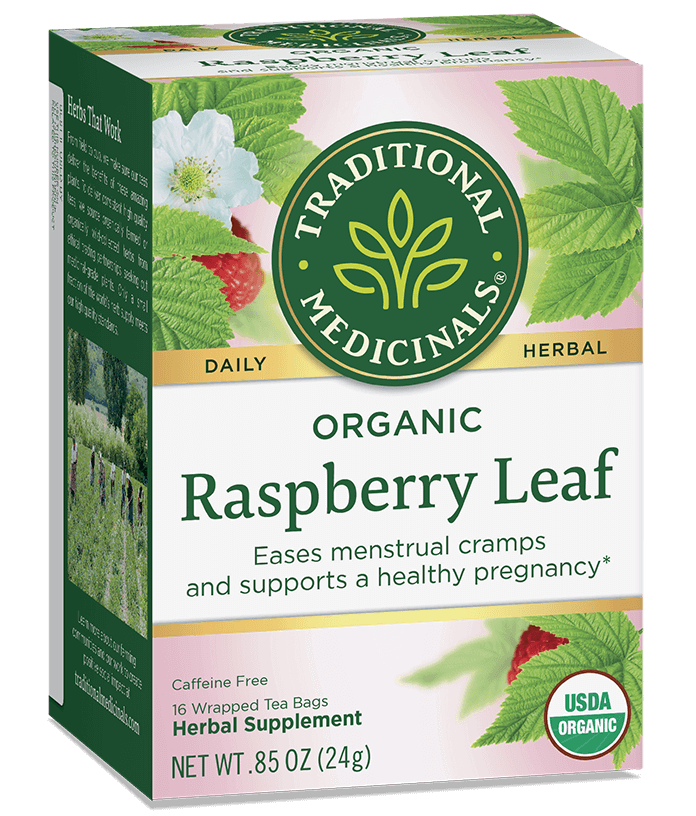 Raspberry Leaf Tea 16 teabags
This organic raspberry leaf tea supports healthy menstruation and tones the uterus.
Taste
Robust yet delicate, like a mildly tannic black tea.
Plant Story
Red raspberry leaf tea has been a girl's best friend for thousands of years, used for menstrual support, menstrual cramps, and during pregnancy to help prepare the womb for childbirth. Some of our favorite raspberry leaf grows wild in the rolling meadows of Bosnia and Herzegovina, where families collect it by hand.
Pour 8 oz. freshly boiled water over 1 tea bag.
Cover & Steep for 10-15 min.
Squeeze tea bag to ensure maximum goodness.
Enjoy 3-4 cups per day.