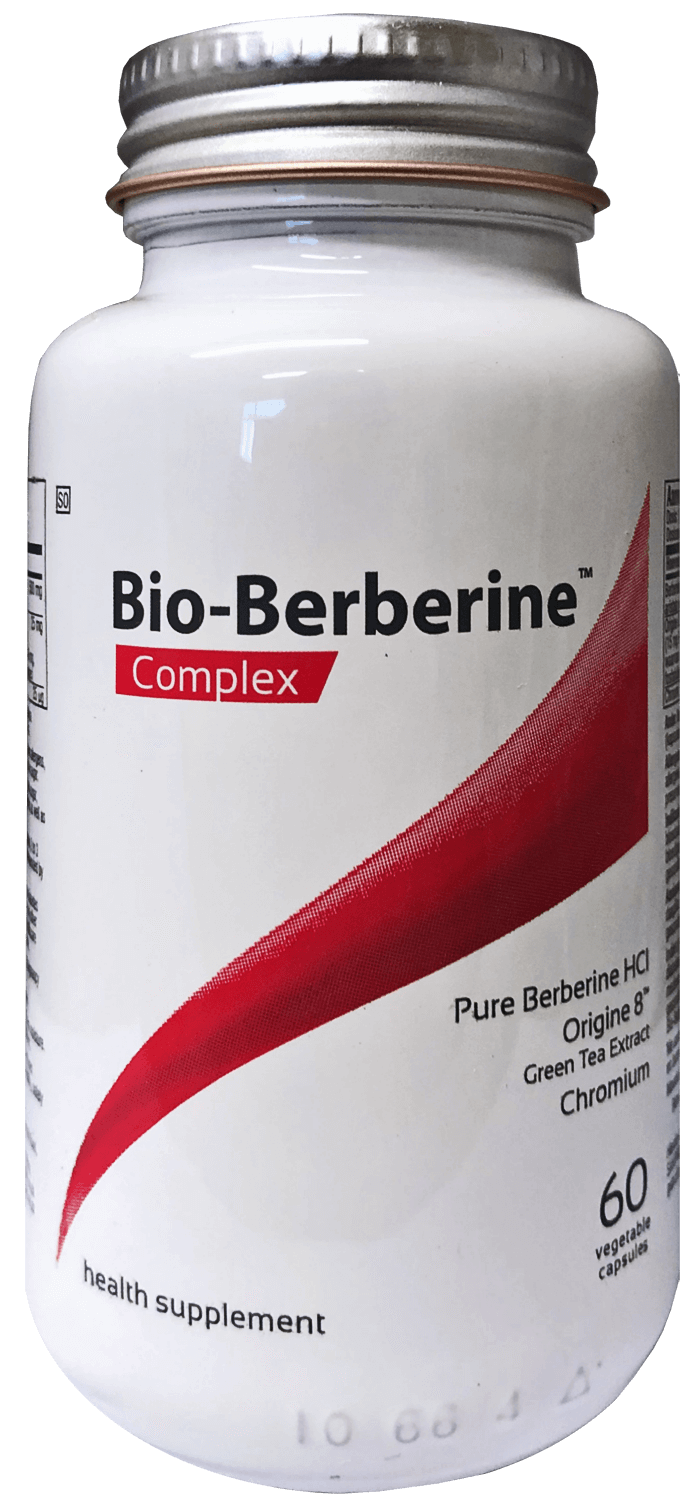 Bio- Berberine Complex 625mg 60 caps
Coyne Healthcare - Bio-Berberine™ Complex is a potent therapeutic Berberine complex, which provides 500mg of Berberine HCI (Hydrochloride). This is an enhanced form which has been thoroughly researched and is found to be absorbed into the bloodstream more efficiently.
Berberine is an alkaloid and natural constituent of many herbs such as Golden Seal and Barberry. It has a long history of use in both traditional Chinese medicine & Ayurvedic medicine, and recent studies have shown that berberine helps support healthy blood sugar and cholesterol levels, as well as supporting overall general health and wellbeing.
Benefits:
• High potency 100% pure berberine extract
• Sustainably sourced
• Supports glucose metabolism
• Supports healthy cholesterol levels
• Contains 60 capsules each of which has 500mgs of pure extract
• One of the most studied natural extracts with over 4500 published studies and growing
• Free from artificial additives and non-GMO
• Vegetarian-friendly
Take 1 capsule 2 to 3 times daily with meals or a recommended you your healthcare provider

Per Capsule:
Berberine HCI (from Berberis aristata extract, root) 500mg
Origine 8 25mg - (15mg Phytophare green tea extract of which catechin EGCG 6mg, 10mg Phosphatidlycholine complex)
Chromium 25ug

Other Ingredients: Vegetable cellulose (capsule), vegetable stearate, silica
If symptoms persist, come into the health shop, for a chat or phone and make an appointment and see me as a naturopath in my clinic.
Phone: 094264455