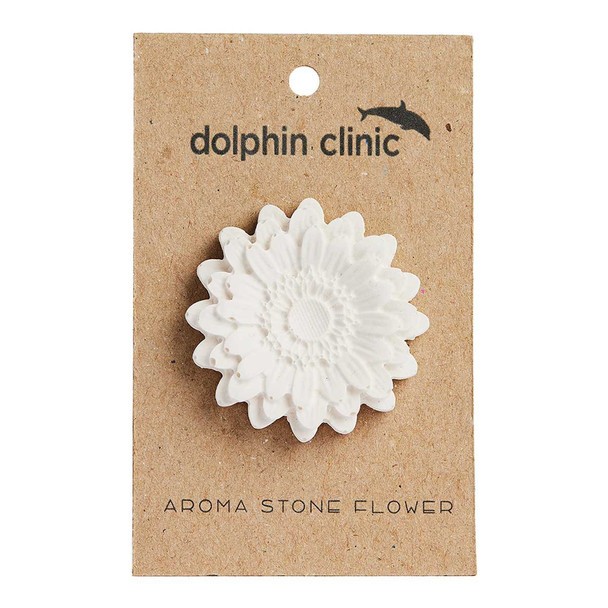 Aroma Stone Flower Dolphin
DAISY AROMA STONE FLOWER PASSIVE DIFFUSERS are a cost-effective, reusable and very decorative way to bring your favourite essential oils to your living or work space. The perfect gift for any occasion.
These are made from eco-friendly, hand poured jesmonite, a mixture of gypsum (a mineral made from natural sedimentary rock) and acrylic polymer (an eco-friendly resin). Since they are not sealed, your own essential oil absorbs to spread a lovely aroma... and theraputic benefits.
Just apply 3-5 drops of your favourite essential oil and enjoy!