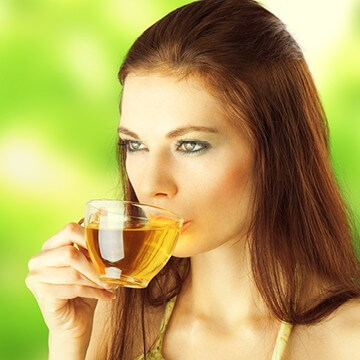 Yerba Mate Tea 20 teabags
Yerba mate (Ilex paraguariensis) is a well known South American medicinal herb, also known as maté or erva maté and is very much the tea of the nation with its long history of use as a refreshing and rejuvenating tea beverage.
The tea is made in many different ways from the leaves of the subtropical Yerba Mate tree using methods ranging from traditional through to the modern day.
The name in Spanish, yerba meaning herb and maté meaning gourd refers to the hollow gourd cup in which the water infused leaves are traditionally served and taken by drinking through a metal tube or straw called a bombilla.
The bombilla is filtered at one end to strain out any small pieces of the leaves. It has always been common social practice among South American people of all ages to drink and share maté.
Many associate positive medicinal benefits from drinking Yerba Mate tea regularly in their diet, the bittersweet flavor enjoyable on its own or with the addition of a slice of lemon or one or two mint leaves for extra flavor.
Yerba Mate leaves contain plant chemicals, vitamins, minerals, amino acids and beneficial antioxidants that all aid to reduce fatigue, improve energy levels, facilitate weight loss naturally by assisting calorie burning and managing appetite, strengthen the immune system and slow the ageing process. Indeed a nutritious and beneficial tea.