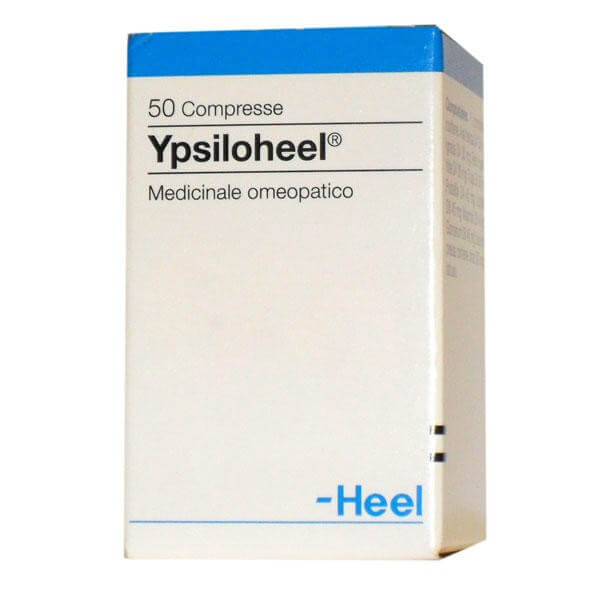 Ypsiloheel 50 HEEL tablets
GUNA YPSILOHEEL 50 HEEL tablets
50 tablets
Ypsiloheel tablets is a homeopathic remedy used in homeopathy in case of headaches, anxiety, nervousness and sleep disorders.
Ypsiloheel Heel is a homepatico medicinal product which, according to the indications of 'homeopathy, is used in case of hyperexcitability of the vegetative nervous system and symptoms resulting therefrom (such as, for example, headaches, shortness of breath, palpitations, anxiety states, disorders of the sleep and digestive disorders of nervous origin).
Ypsiloheel Heel Tablets contain, in homeopathic dilutions, Asa foetida, Ignatia, Paris quadrifolia, Thuja, Pulsatilla, Lachesis, and Moschus Glonoinum, useful in the following cases:
Ypsiloheel Heel has the following indications:
The recommended dosage is 1 tablet 3 times a day to dissolve in the mouth.
1 compressa cont.: Asa foetida D4, Ignatia D4, Paris quadrifolia D4, Thuja D6 ana 30 mg; Pulsatilla D4, Lachesis D8, Moschus D6, Glonoinum D6 ana 45 mg.