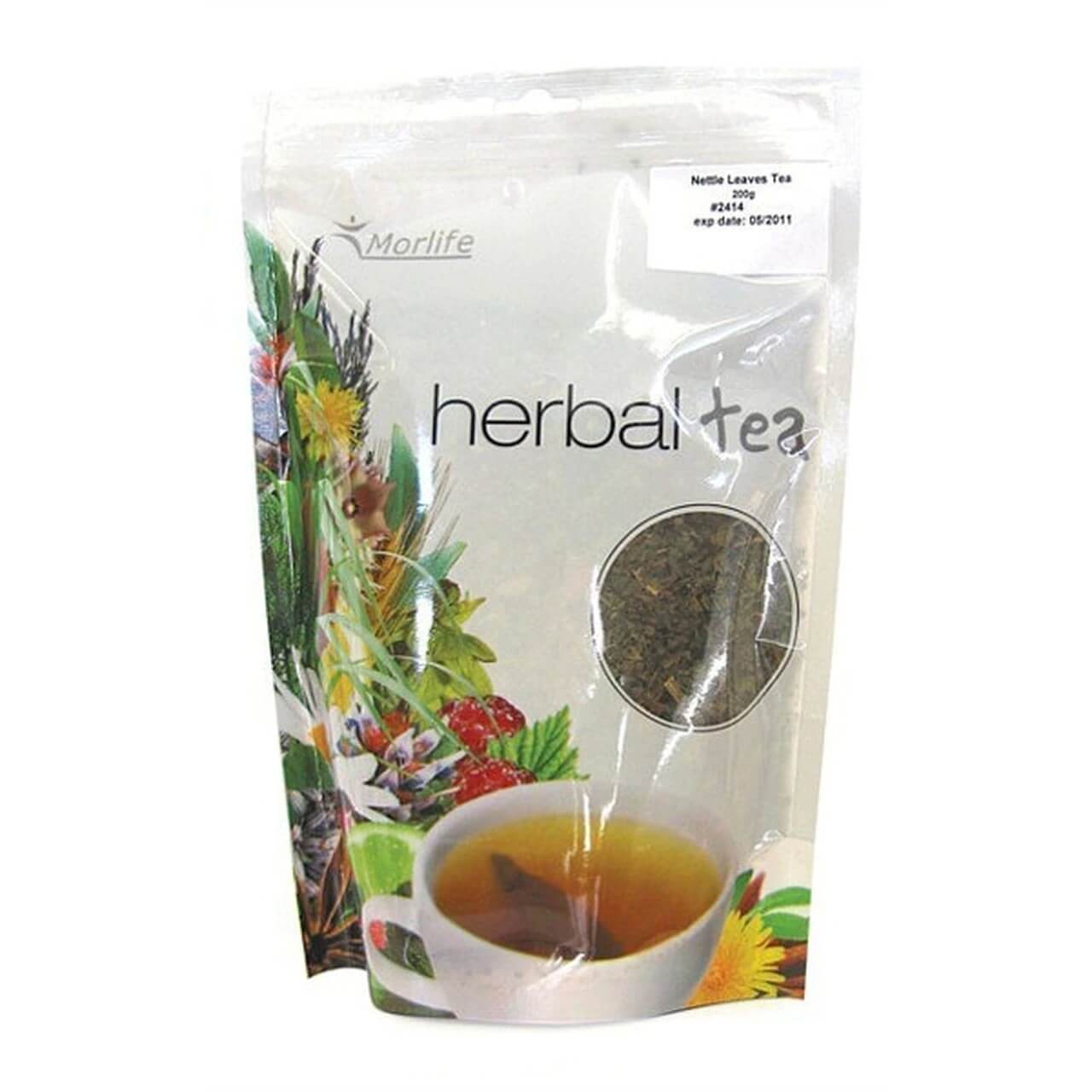 Nettle Tea 200g
Nettle is a very popular herbal tea taken by people of all ages to support wellbeing. This tea helps support strong joints, inflammation control, prostate health and kidney cleansing. The taste of this tea is fresh and green, and similar to spinach.
Note: The current stock of nettle tea is very finely cut. It may pass through open strainers.
Ingredients:
Nettle.
Suggested Use:
Steep 1-2 teaspoon of herb in a cup of hot water for 5-10 minutes. Cool, strain and drink. Take several times daily.
Cautions:
Not recommended for pregnancy or lactating women. Avoid if you have low blood pressure, low blood sugar level, weak heart or bad kidneys. Nettle may cause mild gastrointestinal upset in some people. Please consult health care professional for any health problem or if taking medications before taking nettle.