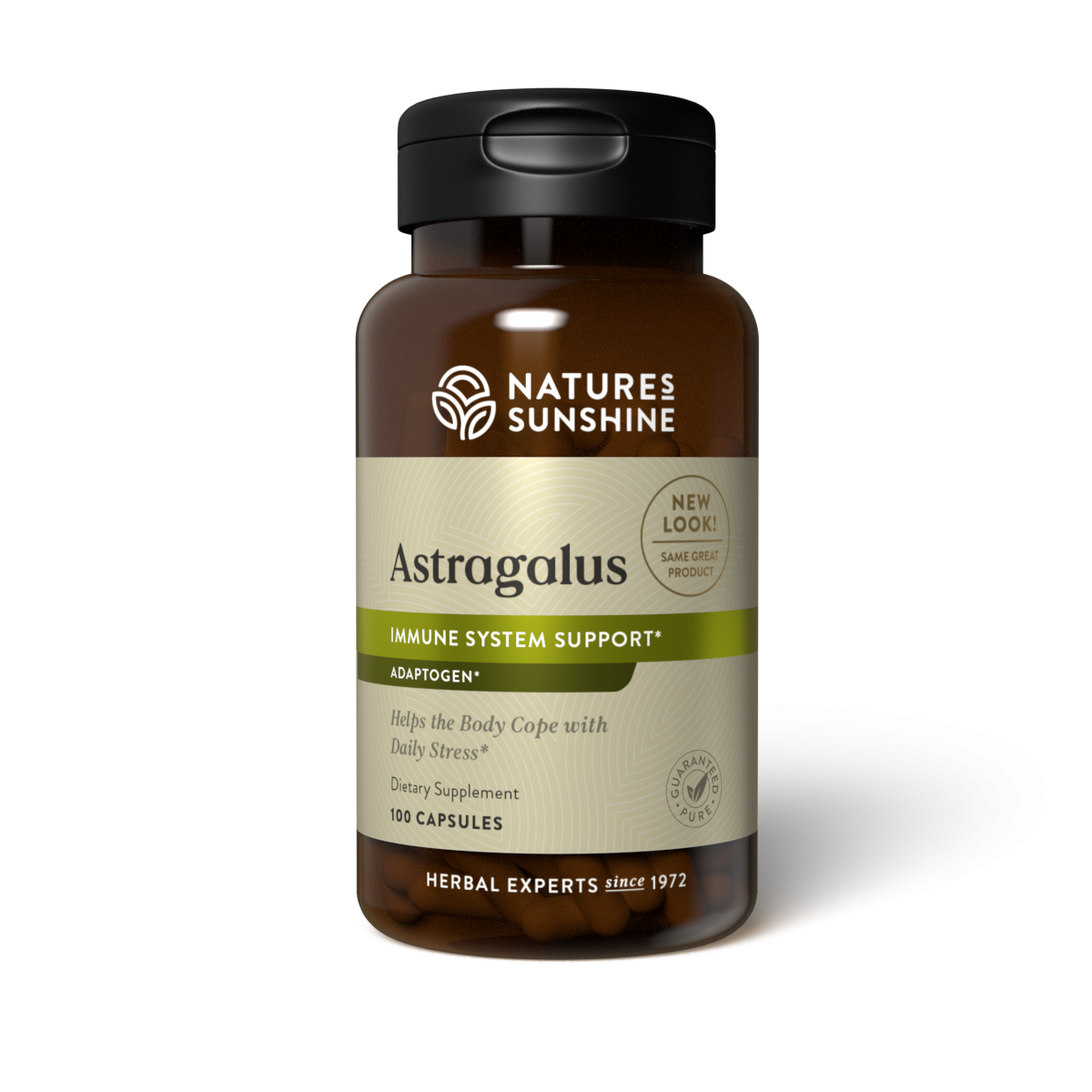 Astragalus 100 caps
Astragalus
Astragalus is a traditional Chinese herb commonly used to support the body's immune function following illness. It is now used increasingly by western herbalists to enhance immunity and as a "rejuvenating tonic".
INDICATIONS FOR USE
A Traditional Chinese herb useful for enhancing the body's immune function during convalescence following illness.
Used in Traditional Chinese Medicine to help strengthen vitality.
EACH CAPSULE CONTAINS
Astragalus membranaceus (Astragalus) root powder 450mg
DOSAGE
Adults: Take three capsules with a meal three times daily.
CAUTIONS 
Not recommended during pregnancy or lactation.
Take two hours away from all prescription medications.
NO ADDED
Yeast, lactose, soy, starch, sugars or salt, wheat products, artificial colourings and flavourings, or preservatives.
PACK SIZE
100 Capsules
WARNINGS
Always read the label if symptoms persist contact your health care practitioner
If symptoms persist, come into the health shop, for a chat or phone and make an appointment and see me as a naturopath in my clinic.
Phone: 094264455