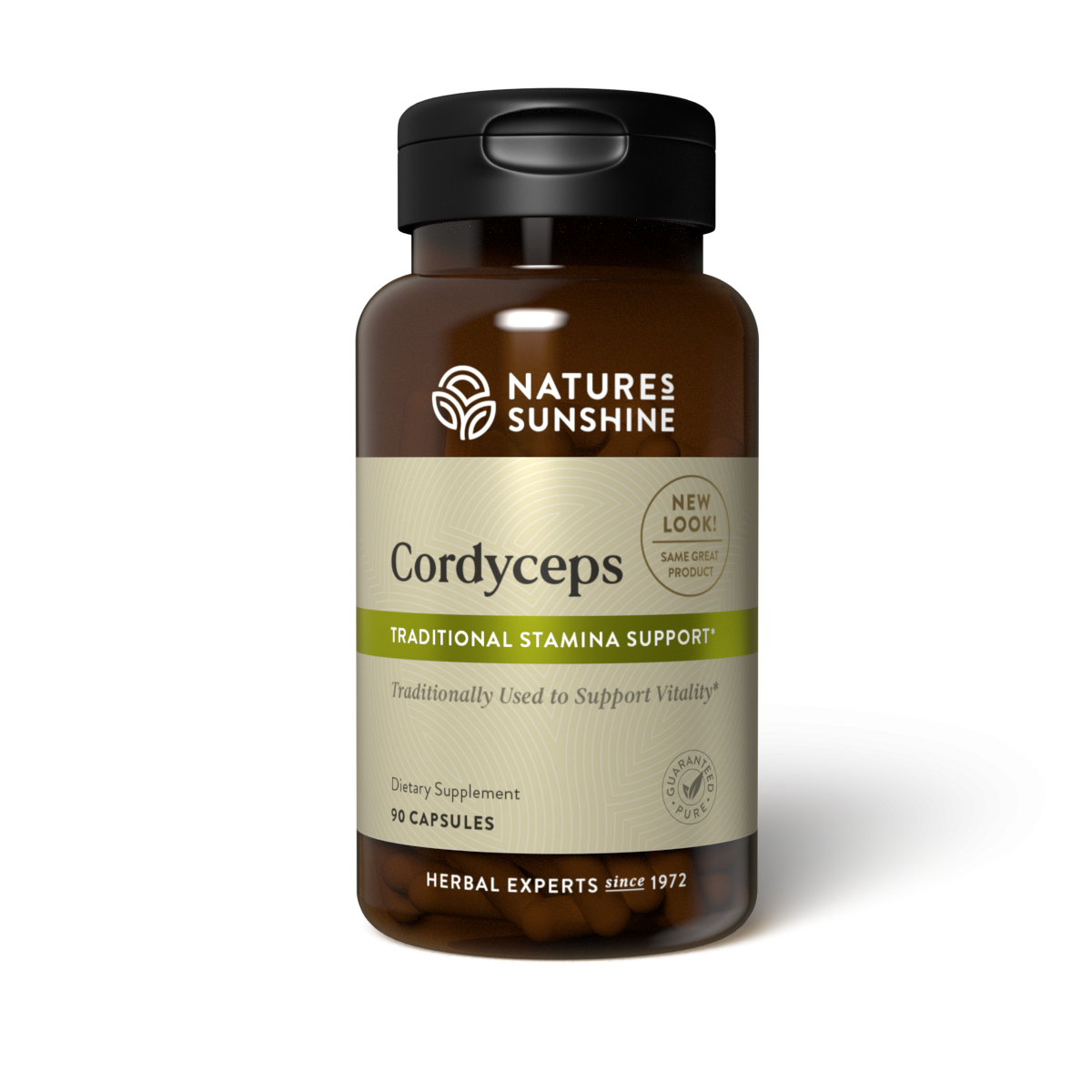 Cordyceps 90 caps
Cordyceps is a fungus supplement shown to support the immune system. It also supports energy, stamina and endurance.
It is used in Chinese medicine for lower back and extremities, menopause and the glandular system in both women and men.
In addition, cordyceps supports the kidneys, aids the upper respiratory tract and helps the body maintain proper blood viscosity
Per 3 Capsules
Cordyceps Powder (Cordyceps sinensis) 1590 mg

Adults: Take 2 or 3 capsules with a meal three times daily.
Is traditionally used to help the body build strength, endurance and stamina
Supports the upper respiratory tract
Supports male sexual performance and female vitality
Supports the circulatory, immune and glandular systems