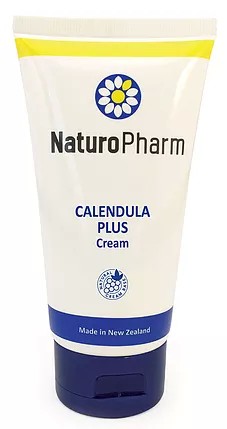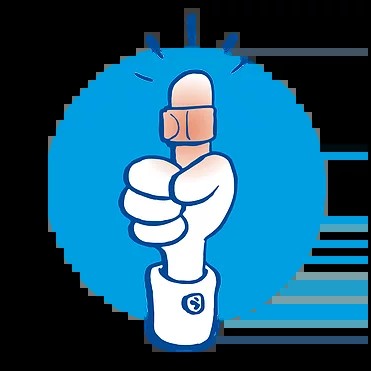 Calendula Plus Cream 100g
Calendula plus Cream is a higher strength cream that is beneficial for healthy skin, assists the body's normal healing response to irritation and supports healing of wounds and injuries.
Calendula plus Cream is available in a convenient 100g tube.
Dosage:
Cream:
Apply liberally to affected area 3 to 4 times a day as required.
Ingredients:
Calendula plus Cream contains the herbal tincture Calendula and Aloe inner gel juice in a natural, grapeseed-oil cream base.
​
Suggested Companion Products and Advice:
A health professional should always be consulted if injuries are serious.
If symptoms persist, come into the health shop for a chat and for me to check your skin or phone and make an appointment and see me as a naturopath in my clinic.
Phone: 094264455