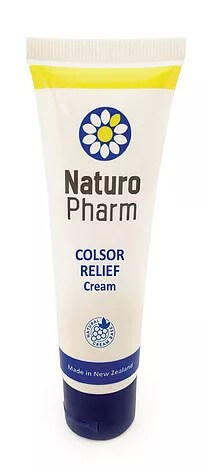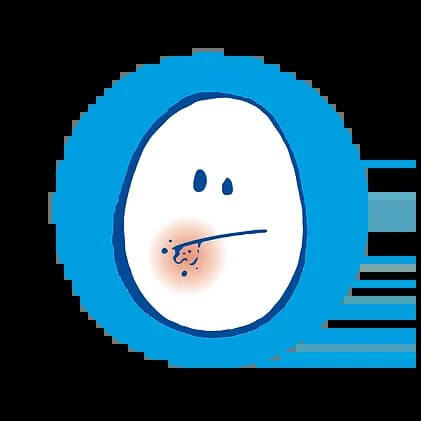 Colsor Cream 50g
Colsor Cream helps support the body's immune response and defenses for the lips, mouth and face.
Supports the body's natural healing and recovery processes. 
Colsor is also available in convenient oral spray and tablet form.
Dosage:
Cream:
Apply liberally to affected area every hour as required.
Ingredients:
Colsor Cream contains the herbal tinctures Plantago, Rhus Tox, Hydrastis and Stellaria in a natural, grapeseed oil cream base.
Suggested Companion Products and Advice:
Both the external cream and the oral spray should be used at the first sign of a cold sore, usually the tingling sensation.
Avoid foods that are high in arginine such as peanuts.
​For repeated outbreaks supplement with L-lysine and Zinc.

The Colsor Twin Pack containing 50g Colsor Cream and Colsor Oral Spray is the best value option.
If symptoms persist, consult your healthcare professional.
If symptoms persist, come into the health shop for a chat and for me to check your skin or phone and make an appointment and see me as a naturopath in my clinic.
Phone: 094264455