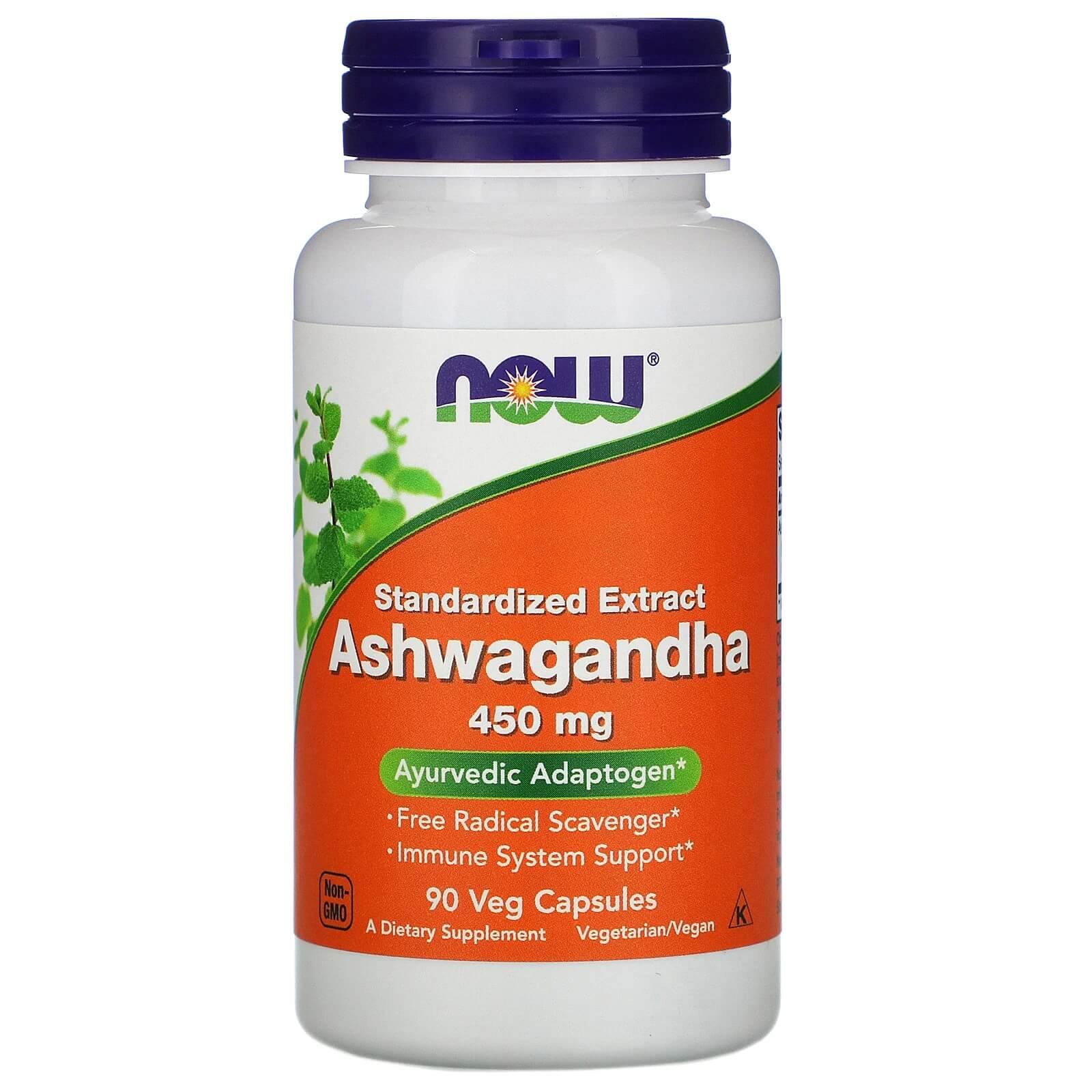 Ashwagandha 450mg 90 VC
Benefits:
Standardized Extract
Free Radical Scavenger
Immune System Support
Supports energy
Helps reduce feelings of stress and irritability
Supports healthy sleep patterns
Ashwaganda contains constituents that might help calm the brain, reduce swelling, lower blood pressure, and alter the immune system.
Since ashwagandha is traditionally used as an adaptogen, it is widely used for various stress related conditions.
Adaptogens are believed to help the body resist physical and mental stress.
Active Ingredients:
Ingredients (per 1 veg capsule) :
Ashwagandha Extract (Withania somnifera) (Root) (min. 2.5% Total Withanolides - 11 mg) 450mg

Dosage:
Take 1 capsule 2 to 3 times daily.

Warnings: For adults only. Not recommended for pregnant/nursing women. Consult physician if taking medication or have a medical condition (especially gastrointestinal conditions, including ulcers). This product may cause digestive upset in some sensitive individuals. If you experience any gastrointestinal discomfort after using this product, discontinue use



If symptoms persist, come into the health shop for a chat or phone and make an appointment and see me as a naturopath in my clinic.
Phone: 094264455