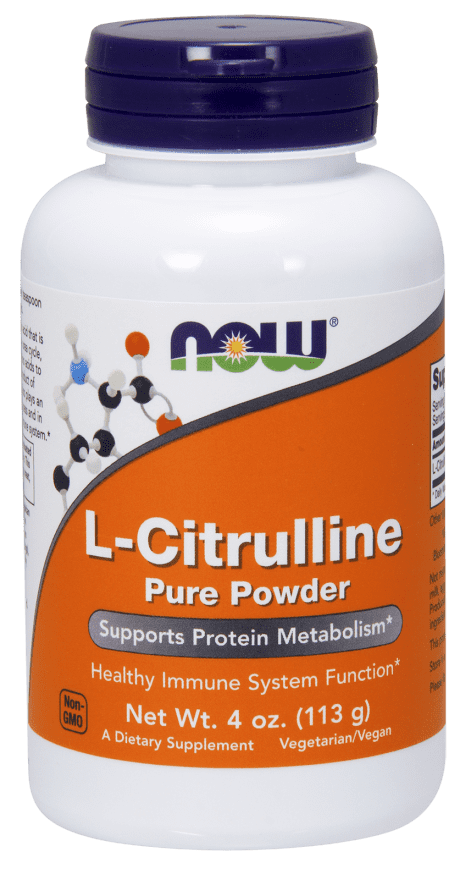 L-Citrulline Powder 113g
Healthy Immune System Function
Citrulline is a non-essential amino acid that is an important intermediate in the urea cycle, functioning along with other amino acids to rid the body of ammonia, a by product of protein metabolism. Citrulline also plays an important role in the healing process and in the maintenance of a healthy immune system.
This product is sold by weight not volume.
Natural colour variation may occur in this product.
Take 1/2 level teaspoons 1 to 2 times daily between meals.
Store in a cool, dry place after opening.
For adults only. Consult physician if pregnant/nursing, taking medication (especially blood pressure medications and nitrates or other vasodilating drugs), or have a medical condition (especially abnormal blood pressure). Keep out of reach of children.
If symptoms persist, come into the health shop for a chat or phone and make an appointment and see me as a naturopath in my clinic.
Phone: 094264455