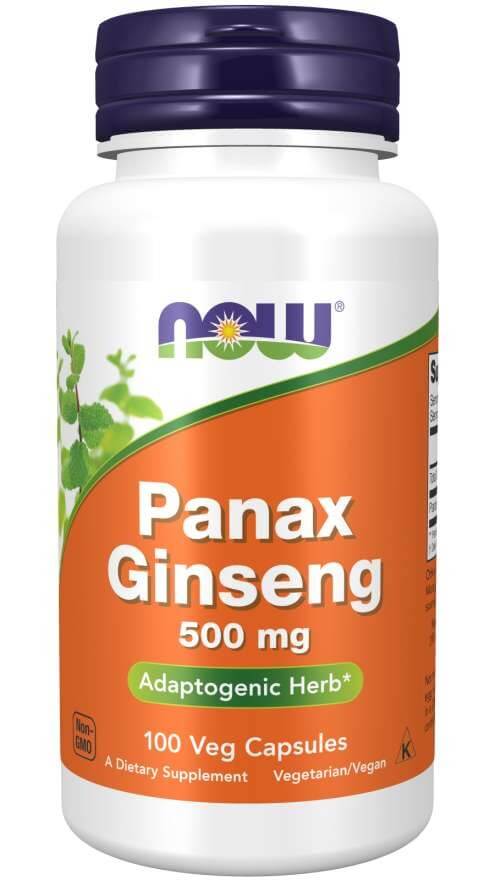 Panax Ginseng 500mg 100 vegecaps Now
For more than 2,000 years, the roots of Panax plants have been valued in Chinese herbalism for their invigorating, adaptogenic, and tonic properties.* As a result of its long history of use, Panax ginseng has been studied extensively by modern scientists and it has been found to possess hundreds of compounds, including ginsenosides, phenolics, and saccharides that contribute to its biological activity.
Natural color variation may occur in this product.
 Take 2 capsules 1 to 2 times daily as needed.
Store in a cool, dry place after opening.
Caution:
For adults only. Consult physician if pregnant/nursing, taking medication, or have a medical condition. Keep out of reach of children.
If symptoms persist, come into the health shop for a chat or phone and make an appointment and see me as a naturopath in my clinic.
Phone: 094264455