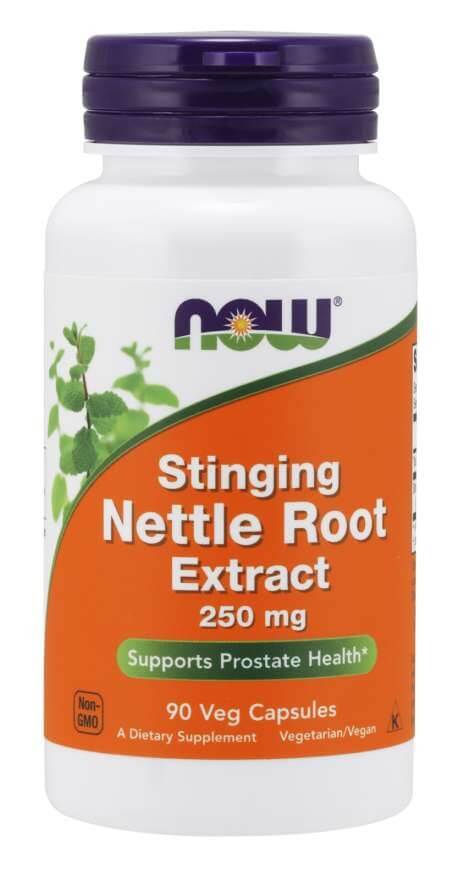 Stinging Nettle Root Extract 250mg 90 vegecaps
Supports Prostate Health*
Stinging Nettle has been used according to tradition, since the days of Caesar 2,000 years ago.  NOW® Stinging Nettle Root is produced to meet the highest European standards, where it has been researched and widely used.
Natural colour variation may occur in this product.
Take 2 capsules 1 to 2 times daily.
Store in a cool, dry place after opening.
For adults only. Consult physician if taking medication, or have a medical condition. Keep out of reach of children.