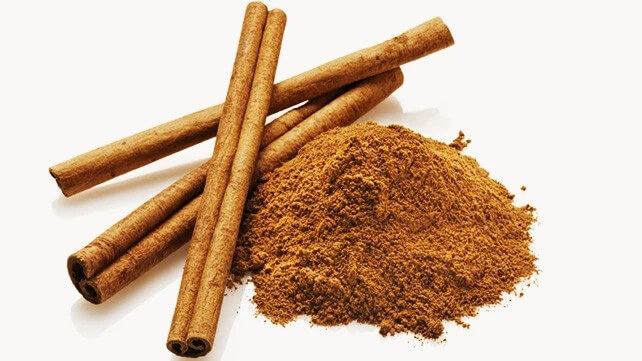 Cinnamon Powder 100g
Cinnamon is a spice obtained from the inner bark of several tree species from the genus Cinnamomum. Cinnamon is used mainly as an aromatic condiment and flavouring additive in a wide variety of cuisines, sweet and savoury dishes, breakfast cereals, snack foods, tea and traditional foods.
It has been used medicinally around the world for thousands of years.
Interestingly enough, researchers have found that cinnamon ranks No. 1 out of 26 of the most popular herbs and spices in the world in terms of its protective antioxidant levels. It also boasts a wide range of other health benefits, including antibacterial, antifungal and anti-diabetic properties.