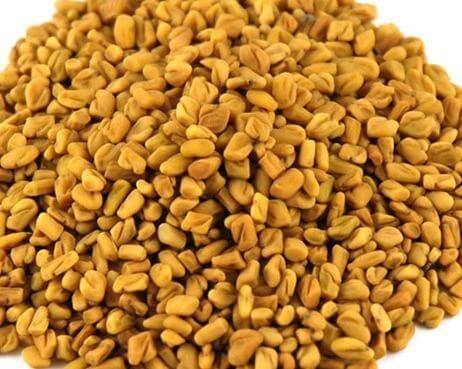 Fenugreek, Organic 100g
Fenugreek is a herb in the pea family that has been popular for thousands of years, as food and as medicine. Originating in the Middle East, its popularity spread throughout both Asia and Europe, where it is part of the traditional western herbal medicine tradition.
Traditionally fenugreek has been used as a herb thought to aid milk production in breastfeeding women, and support them through times of low supply. It is also favoured as a calming herb for supporting healthy digestion and also for those who struggle to maintain balanced blood sugar levels.
Whilst the whole plant is edible, and the leaves and seeds are both popular in cuisine around the world, the seeds are most commonly used in herbal medicine.