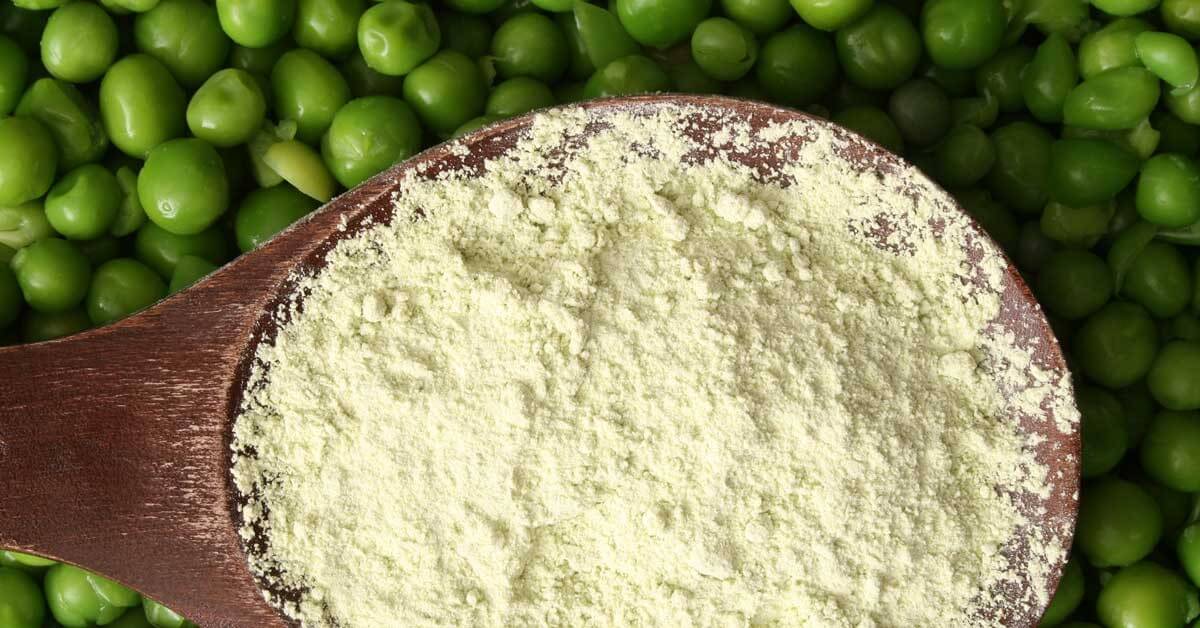 Golden Pea Protein Isolate 500g
Pea protein is made by grinding dried peas into a fine powder. The starch and fiber are removed, leaving a powdered concentrated protein substance (aka pea protein isolate). It is completely plant-based, unlike whey, casein, and egg-based protein powders, and therefore ideal for vegetarians and vegans.
Pea protein is a complete protein, which means it contains all nine of the essential amino acids—including branched-chain amino acids (BCAAs)—that you need to consume to effectively build muscle.
It mixes easily in a handshaker or blender, and also works well in recipes as it doesn't tend to dry out when baked like some other protein powders can. It can be used to make cookies, bars, pancakes, balls, muffins, and more.