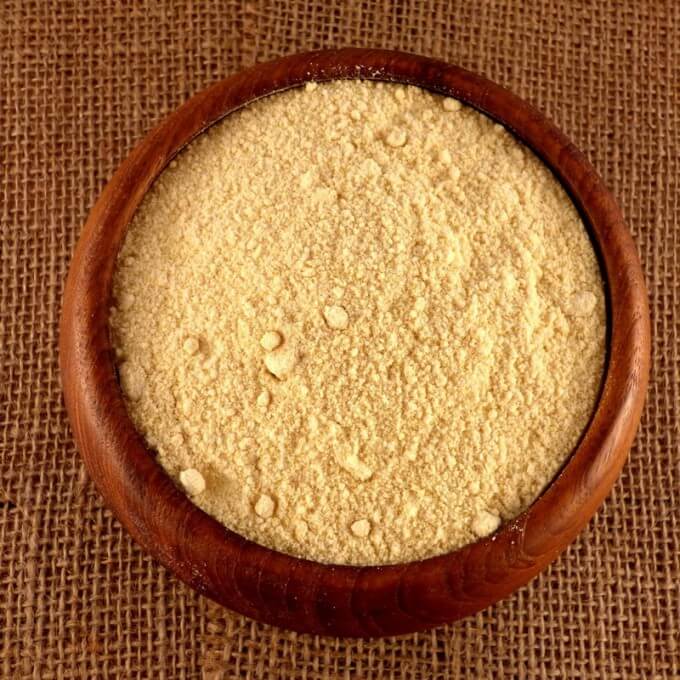 Millet, Ground Organic 500g
One of the oldest foods known to man, millet is highly nutritious and naturally gluten-free. It is considered to be one of the least allergenic and most digestible grains available. Millet is tasty with a mildly sweet, nut-like flavour.
Millet
provides more essential amino acids than most other cereals. These compounds are the building blocks of protein (4, 8 , 9 ).
...
Nutritional profile
Calories: 207.
Carbs: 41 grams.
Fiber: 2.2 grams.
Protein: 6 grams.
Fat: 1.7 grams.
Phosphorus: 25% of the Daily Value (DV)
Magnesium: 19% of the DV.
Folate: 8% of the DV.