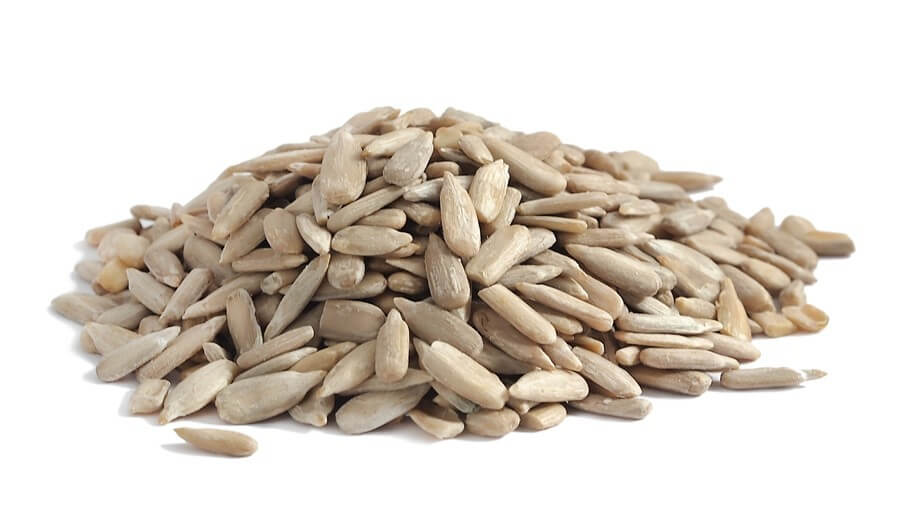 Sunflower Kernels 250g
Sunflower seeds are the gift of the beautiful sunflower that has rays of petals emanating from its bright yellow, seed-studded centre. The flower produces greyish-green or black seeds encased in tear-dropped shaped grey or black shells that often feature black and white stripes. Since these seeds have a very high oil content, they are one of the main sources of polyunsaturated oil.
Looking for a health-promoting snack? A handful of sunflower seeds will take care of your hunger, while also enhancing your health by supplying significant amounts of vitamin E, magnesium and selenium.