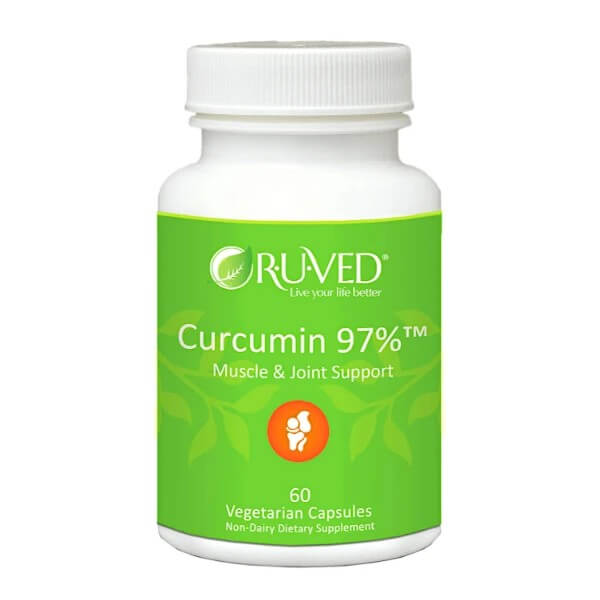 Curcumin 97% 60 caps
Vitality at every age starts from within. Curcumin delivers full spectrum support for your joints, muscles, & mind! Our potent turmeric root extract is rich in antioxidants, & aids in strengthening daily body functions for every day wellness!
A component of turmeric, the wonder spice that's been used for centuries in both culinary and healing applications, CURCUMIN 97%™ is widely valued for its ability to support a healthy inflammatory response after vigorous activity. It is also a potent antioxidant known to support liver function and nourish brain tissue.
Helps to maintain healthy inflammatory and metabolic responses
Supports liver function and promotes nourishment of brain tissues
Rich in antioxidants
Suggested Use: 1 capsule twice daily or as directed by your physician.