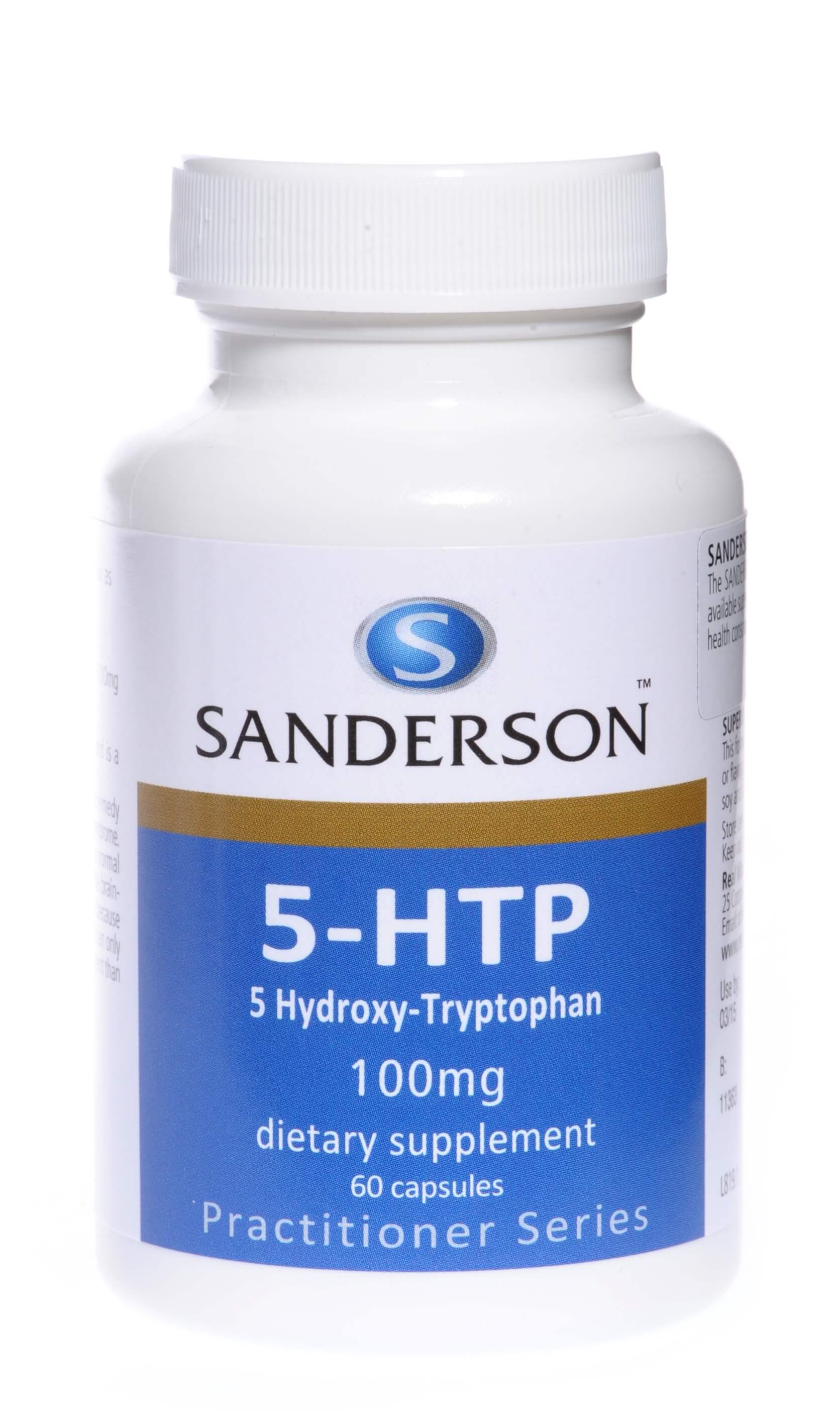 5-HTP 100mg 60caps
5 Hydroxy-Tryptophan or 5-HTP is a naturally occurring amino acid and chemical precursor in the biosynthesis of the neurotransmitters serotonin and melatonin. It is sourced from the plant Griffonia simplicifolia, an African climbing shrub. It is widely used to support normal sleep patterns, mood and worry.
INGREDIENTS
Griffonia simplicifolia extract 98% 5-HTP (seed)
100mg
SUPERIOR LOW ALLERGY FORMULATION:
This formulation is free from artificial colouring, preservatives and flavours, yeast, wheat, corn, gluten, sugar, starch, nuts, dairy, lupin, mustard, celery, soy, peanuts, sesame seeds and eggs. Non-GMO, non-irradiated and BSE/TSE free. DOSAGE 1 capsule daily with food or as professionally prescribed. Always read the label and use as directed. If symptoms persist see your healthcare professional. PRECAUTIONS & CONTRAINDICATIONS Do not use without medical advice if you are taking any pharmaceutical medications. Do not use if pregnant or breastfeeding. Do not drink alcohol within 6 hours of using 5-HTP.
If symptoms persist, come into the health shop for a chat or phone and make an appointment and see me as a naturopath in my clinic.
Phone: 094264455