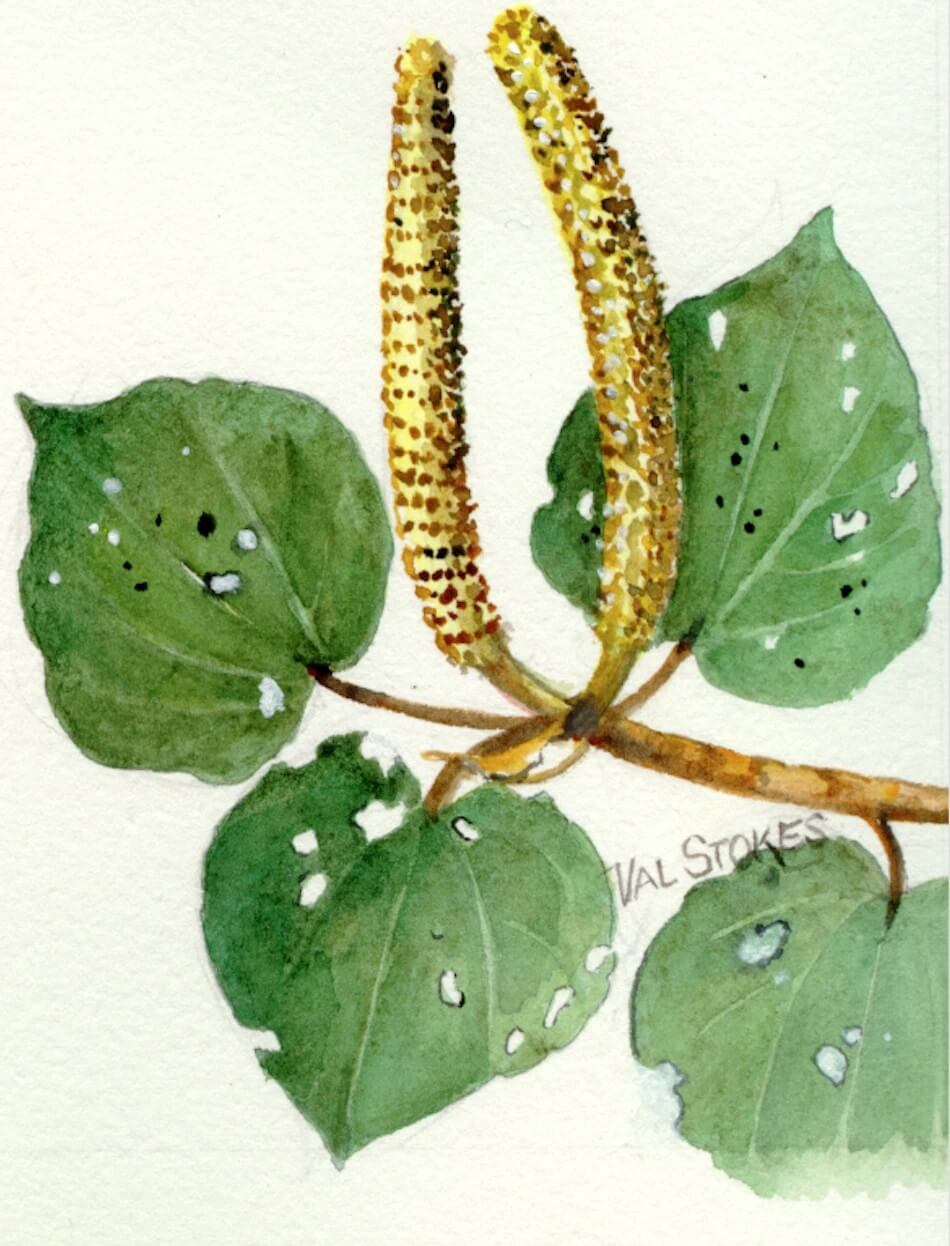 Kawakawa Cream Self Heal 50g, 100g
Kawakawa Macropiper excelsum Cream
Also know as the pepper tree.

Wonderful for all skin types can be applied to affected areas sparingly but is also wonderful to use as an everyday moisturiser.

Kawakawa has been used by Maori for hundreds of years for all sorts of cuts, wounds and skin complaints.
Apply sparingly to affected area or can be used as an everyday moisturiser. Contains Kawakawa in a special chemical-free herbalists base cream.