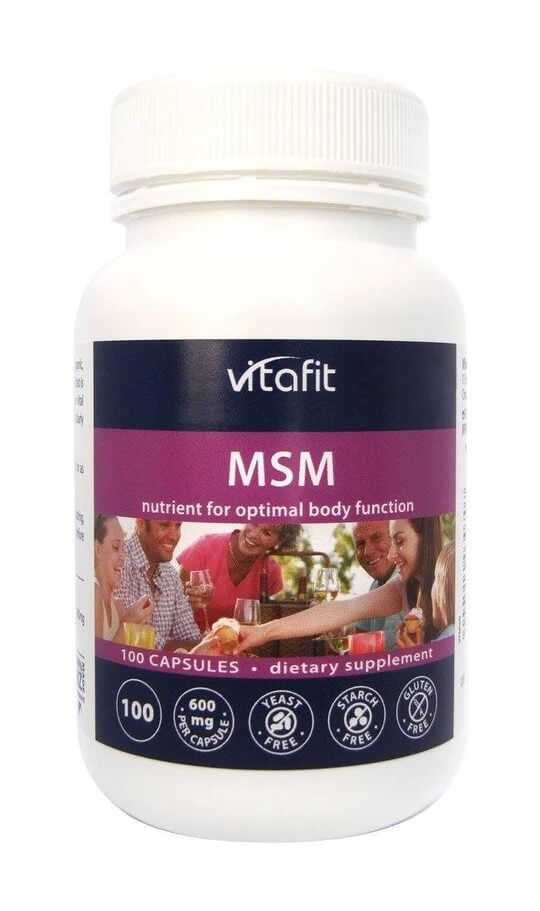 MSM 600mg 100 capsules
Methyl Sulfonyl Methane (MSM) is a naturally occurring, organic, sulphur-containing compound commonly found in raw foods that is easily destroyed through processing and cooking. This vital nutrient helps support the body to function optimally, particularly in the maintenance of body protein and cell function.
MSM supports anti-inflammatory response antioxidant defense.
MSM contains sulphur, which is one of the most common minerals in our bodies and is used in the production of amino acids and glycosaminoglycans (GAGs). GAGs maintain joint and cartilage health.
This sulphur containing compound supports clear and healthy airways.
MSM maintains the circulation and heart health.
Ingredients:
At the time of manufacture each capsule contained: Methyl Sulfonyl Methane 600mg. This product contains encapsulating aids.
Suggested Use:
Adults: Take 1-4 capsules daily with food, or as professionally recommended.
Cautions:
Seek professional health advice if pregnant, lactating, suffering from a medical condition, or taking medication before supplementing. Not suitable for vegans or vegetarians.